Domingo, 18 de Julho de 2010
BEAUTIFUL SUNDAY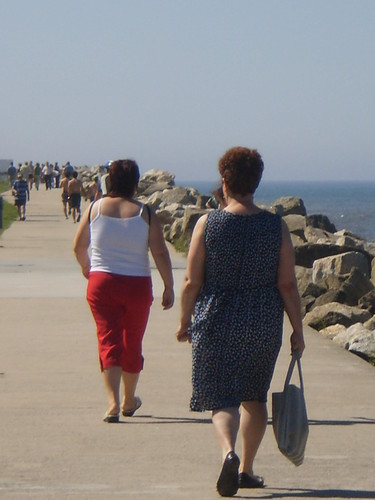 Very good wheather for footing on the breakwater.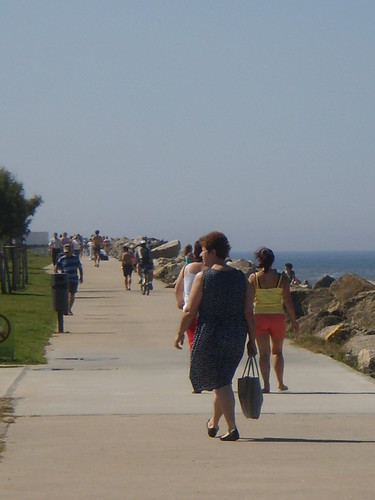 It's a crowd of people going up and down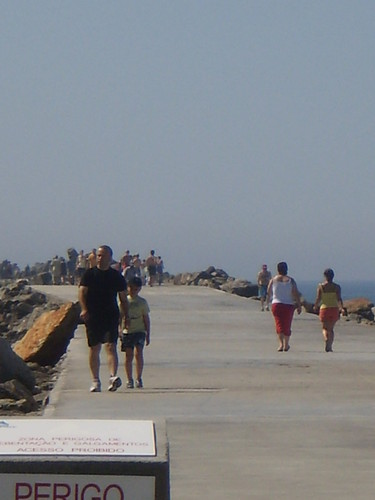 People of every ages
Sexta-feira, 9 de Julho de 2010
CLEANNING THE BEACH AGAIN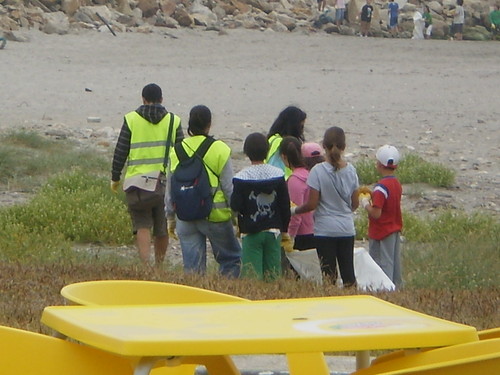 This morning the wheather was very cloudy and it wasn't amazing to be on the beach so...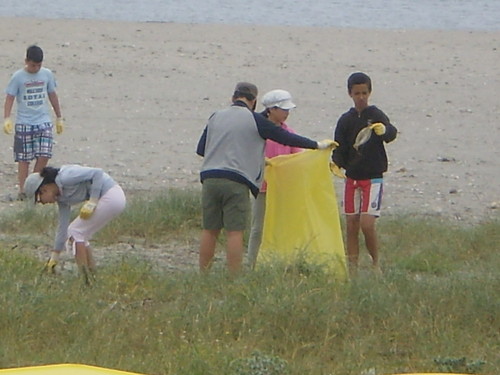 ...the little boys and girls, between ten and twelve years old, whith their teachers
decided clean the beach. It's an important and salutary help that dignify the school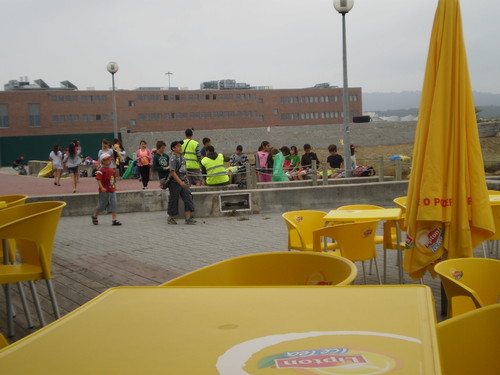 where they belong.